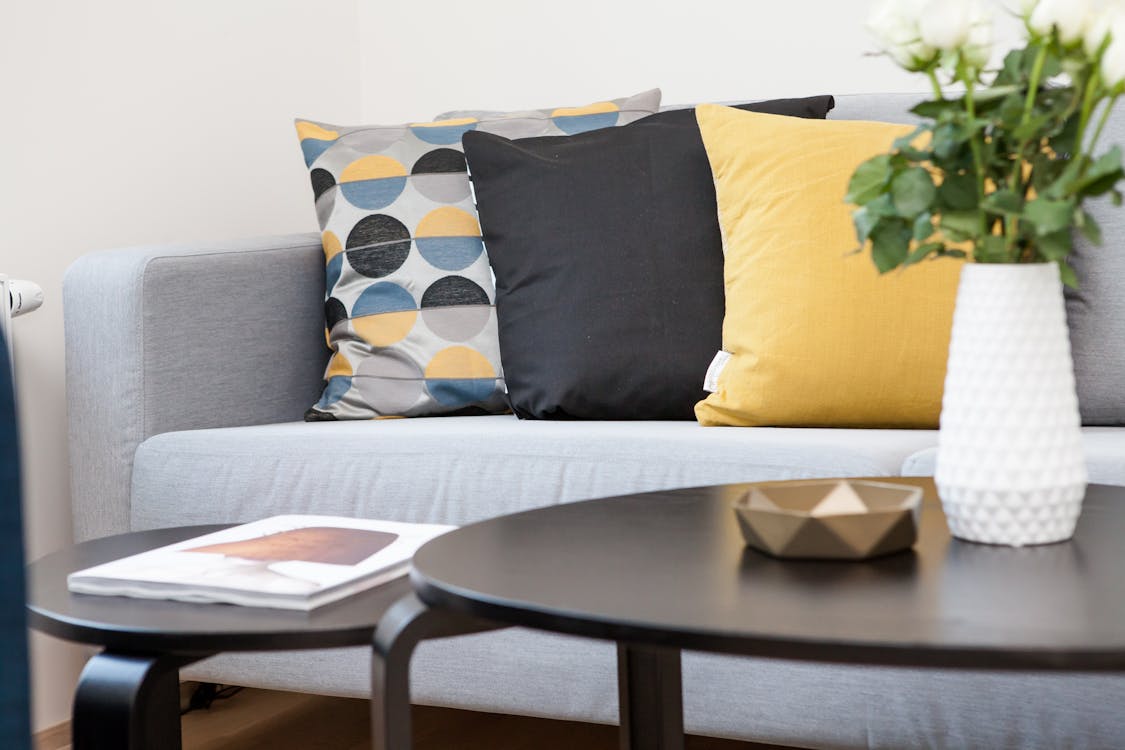 Our approach to selling is different...
Our aim is to take the burden from your shoulders
and place it firmly onto ours
Looking to Sell?
Not only are we the West Country's largest letting agency
we are also very good at selling houses.
Sellers
We give honest advice to enable you to get the best price for your property in a reasonable time. Equally importantly we will give you regular feedback on the progress of your sale.
Expert advice on maximising first visit impact -'kerb to kitchen'
Lots and lots of contact and prompt feedback after viewings
Free, no obligation valuations
Competitive pricing – in fact we will match any competitive rate
Weekly progress check and feedback
SIMPLE IDEAS
TO HELP SELL YOUR HOUSE
Kerb to Kitchen sums up those vital minutes when buyers make that first visit.
Untidy gardens/cluttered living areas work against you
Best to keep young children amused and busy
Pets - especially dogs should be tucked away
Fresh flowers on a table or window sill
Soft lighting can improve the look and feel of any room
Nice smelling coffee aromas will always help but also get rid of any unpleasant smells particularly from cooking
Why choose us?
We have been successfully selling property since 1989 both in Barnstaple and throughout North Devon.
In the past, we have found selling our house turned us both into emotional wrecks. Midwinter Koval took the strain away and made it all so straightforward.
Mr & Mrs James