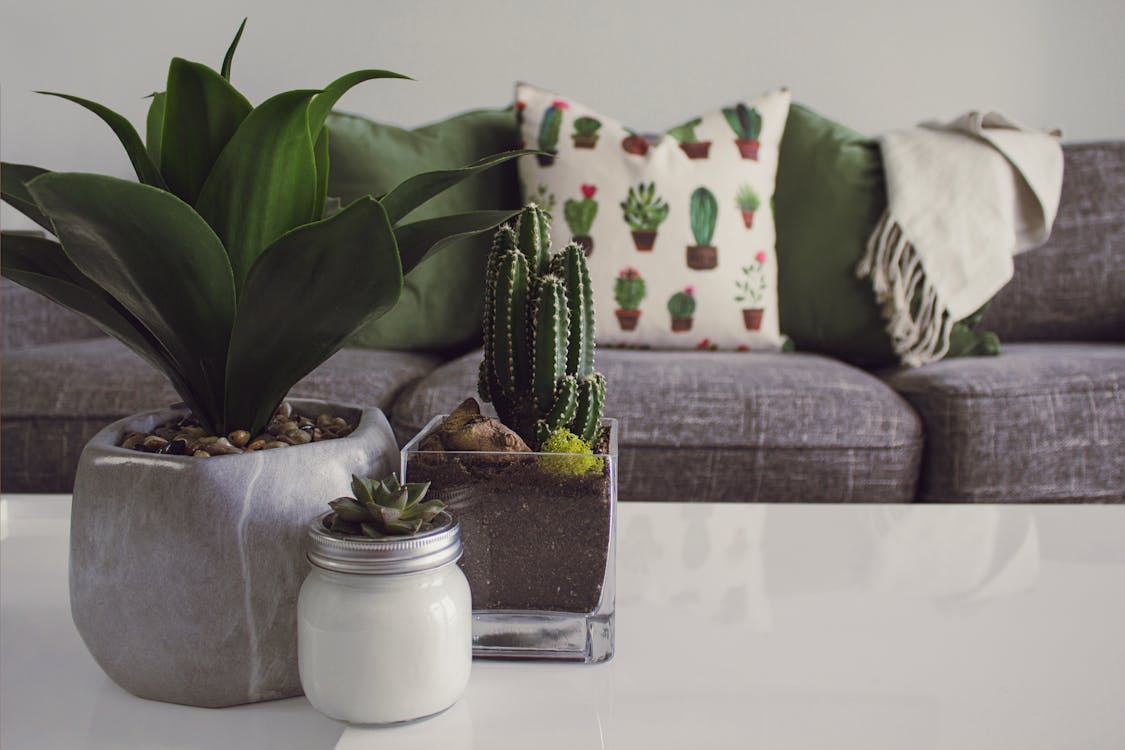 All Landlords want two things...
You want the rent paid in a way you can depend upon
and piece of mind that your property is in safe hands
Thinking of renting your property?
Handling over 500 houses and flats, we are the largest letting agency in the South West.
Landlords
At Midwinter Koval, every part of the letting process is done in-house. Directors of the company do all the viewings. We receive over 100 calls every day seeking rentals and provide the following:-
A ' No Quibble ' rent guarantee plan
Briefing notes on everything you need regarding 'Buy to Let'
Full legal advice - If ever needed
Stringent tenant checking – 3 refs / credit check / 2 forms of ID
A comprehensive and competitive range of insurance cover
Copy of the Knowledge - dos and don'ts of being a landlord
And last but by no means least, very competitive rates…
The Knowledge
A Guide to the Dos and Don'ts for landlords when entering the letting market..
This neat little document advises on Landlord issues some mandatory, others advisory.
Tenancies, Contracts and Periods of Notice

Possession through the courts albeit rarely needed

House insurance and general maintenance / repairs

Tax Management

Fire Safety Regulations
Energy Performance Certificates
Rent Reviews
REQUEST THE KNOWLEDGE
Why choose us?
All tenant checks and vetting is done by our experienced staff and rental payments are overseen by our Director of Finance. This means that when you have a query we can provide you with a full answer very quickly.
"With each year that passes, the laws about letting make it more and more of a minefield. Thank goodness Midwinter Koval have the knowledge and the experience to guide us through it!"
Mr & Mrs Walsh